Contact Details
There's many different ways you can find us.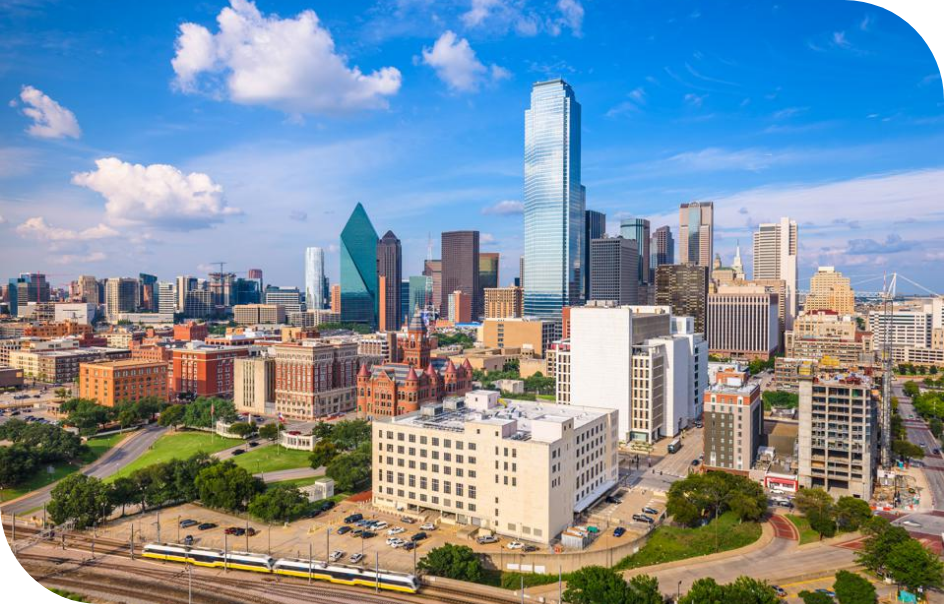 What Clients Are Saying

Great company and really helped my
business grow to its full potential
Sumair

Energetic, Efficient and Effective!
Saad Khan

Did a great job on my site.
Ron S.

Great People to work with, professional, everything you should expect!!! Would recommend them to anyone!
Morgan Henneman

We used them for our Dermatology clinic to create our website and start an online presence. The work that was done by them in the last 3 months has been tremendous.
Sana Laheji

Great company! I love these guys!
Ramez Shamieh

Great to work with, knows the marketplaces and offers great knowledge in the industry. A++++
Neal Balog

Misha and the team started doing lead pay per click for our clinic a few months ago and the success has been great since we can measure patients coming in. It was a good relief coming from our last agency and having the experience we did. I appreciate that they were local because we were tired of dealing with people over the phone and not knowing who was who. Would recommend them.
Sarah Abdullah

The best in the business !!! Professional and timely - hands down, the most innovative web design and marketing company out there !!!! They do it all from IT service to SEO marketing you will not be disappointed!!!
Lance Georgekutty

I used Mo and his team to design a website / logo for our performance shop. The design was exactly what we wanted but the biggest asset was the marketing and countless hours of advice that was provided to help bring in more business. I don't understand marketing and for someone to explain to me and answer every question was a change of atmosphere from where my precious advertising money was spent. I would recommend them to anyone.
Sammy Abdullah

These guys are awesome. We use then at our firm for marketing and IT. I will tell you the personal touch and attention we get from Mo and the team has been amazing. We had used many firms in the past but most marketing agencies had over promised and always under delivered. I would recommend them anyway.
Ken White

Best company in Arlington! Ain't no one can beat them.
Abdel Afify

Website design, digital marketing & basically anything technical lol
Reyana Kassira

Used them for marketing for our dealership. Great ROI and really managed our online reputation.
Huda Jubain