Not Sure Where to Start?
All three paid search components are most effective when combined
with an omnichannel marketing campaign.
ARYU is ready to assess your current advertising strategy and draw up a game plan
that will lead to a sales and marketing victory.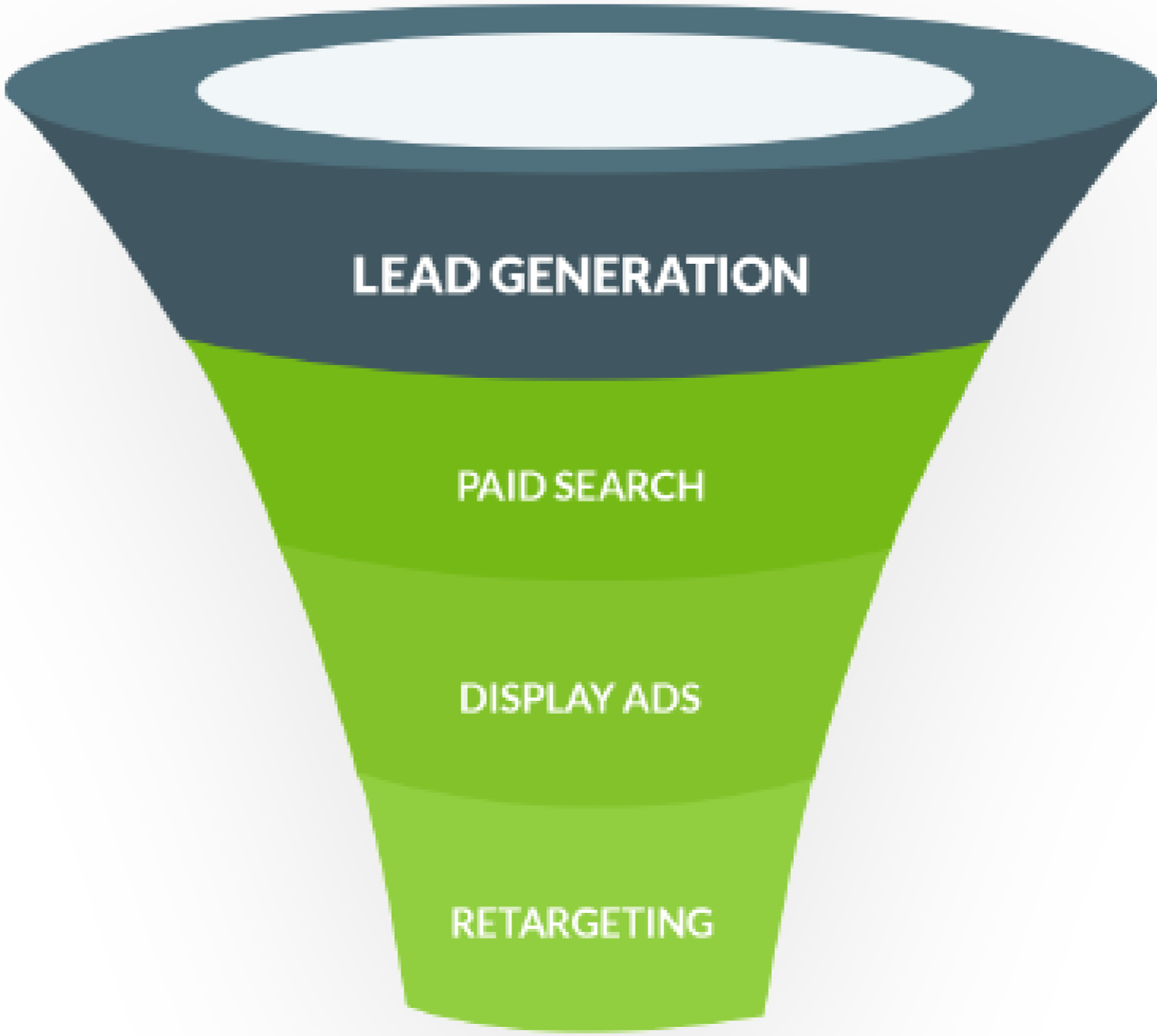 Let ARYU Boost Your Return on Ad Spend Three Fold!
The team at ARYU Advertising possesses the necessary skills and years of experience needed to ensure that your business experiences growth and success like you've never seen before.
Get in touch with one of our specialists, & schedule a call within the next few hours.
ARYU employs various strategies and techniques to craft the
most efficient and successful campaign possible.
Get Started