Intelligent Analytics Process
The scope of how data is collected now as compared to just 10 years ago provides a level of insight and granularity that can be used as a tool for business intelligence and market research, not just to test the effectiveness of a website.
Step 1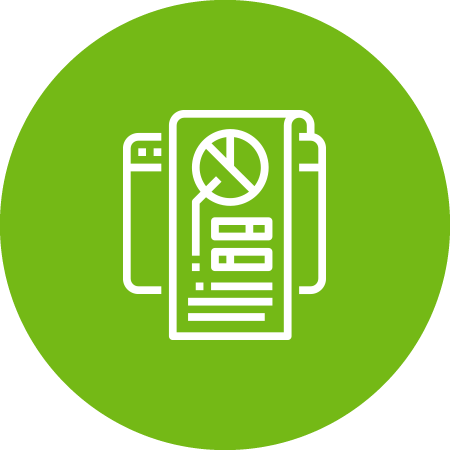 Gather historic data and new data following the launch of a new advertising campaign.
Step 2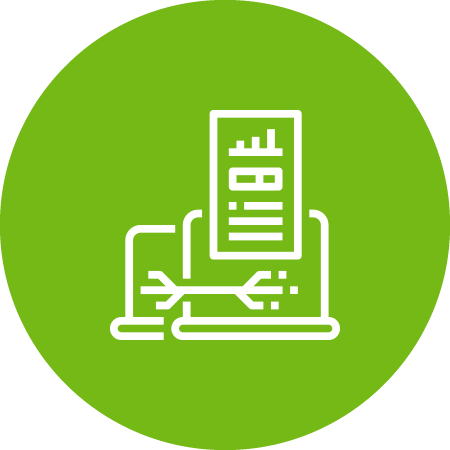 Model data into actionable information. This info is specifically metrics used for (KPI).
Step 3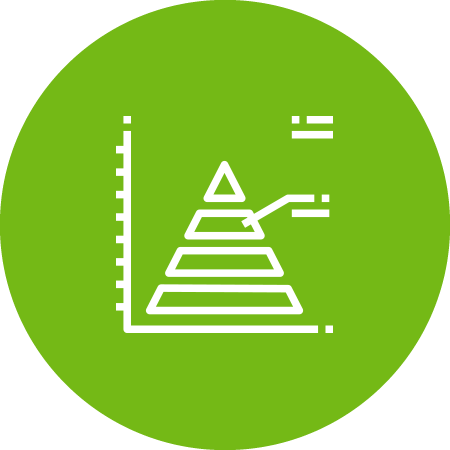 KPIs are set to focus on conversions, but not exclusively. Any business goal can be measured.
Step 4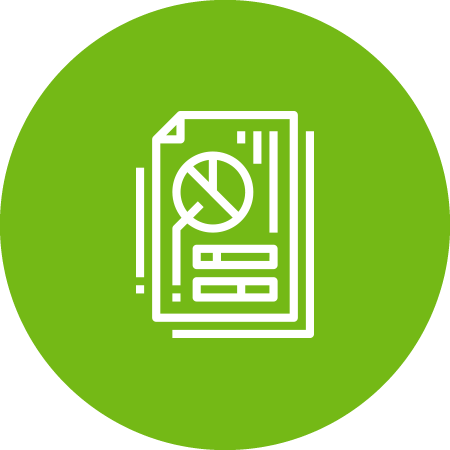 Whether initial campaign or A/B testing, strategies always tie back to the initial needs and requirements of a business.
Step 5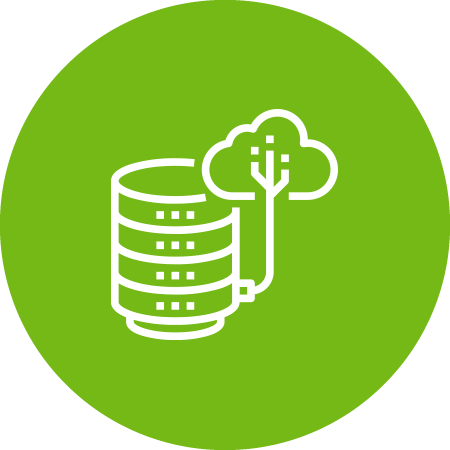 A roadmap that covers all the steps required to launch successfully.